In July the Club heads up to Mammoth for a 3 day weekend, the idea is to fish for as many Brookie's as you can on Saturday.
We usually head up on Thursday and head home on Sunday.
Thursday I hiked up to McCloud Lake for try at a cutthroat trout, I missed both takes.
Friday I took some newbies to hot creek and we caught a few fish each.
Saturday I fished Little lakes Valley caught 20 Brookie's and 4 Rainbows
Power up breakfast in Lone Pine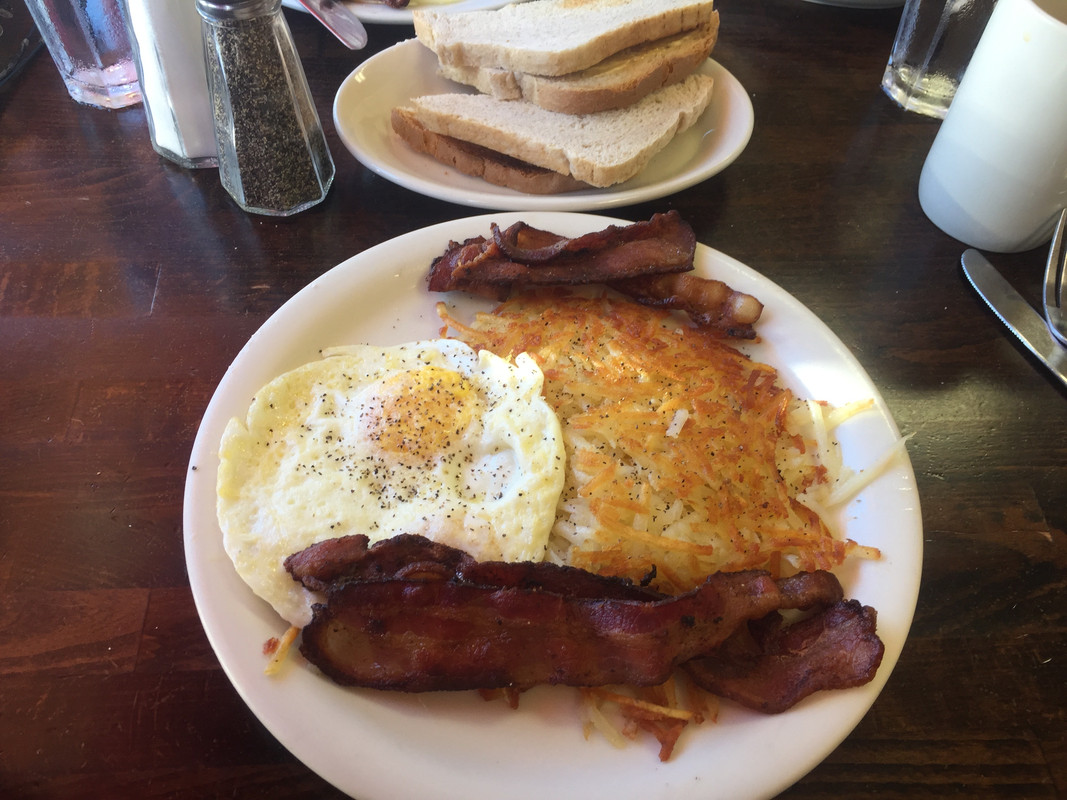 McCloud lake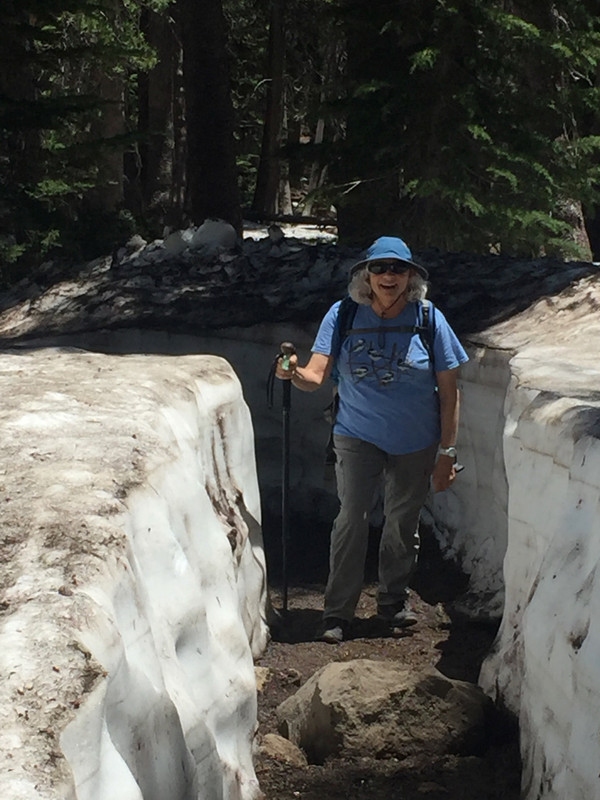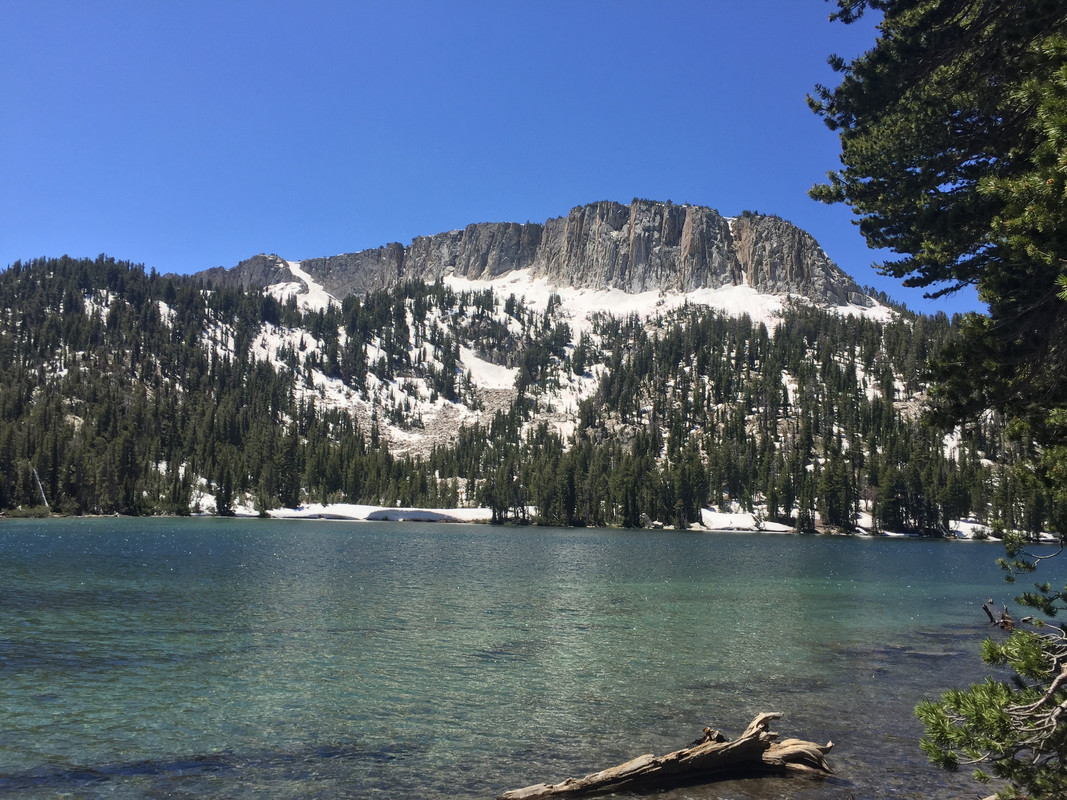 Little Lakes Valley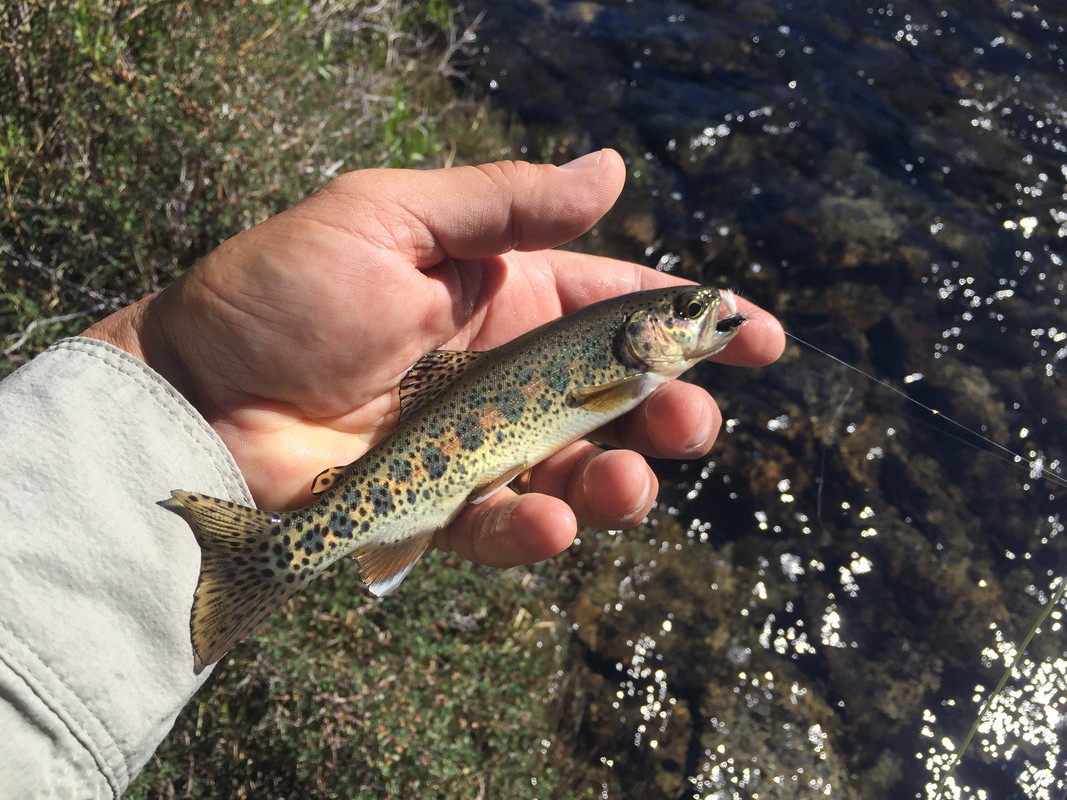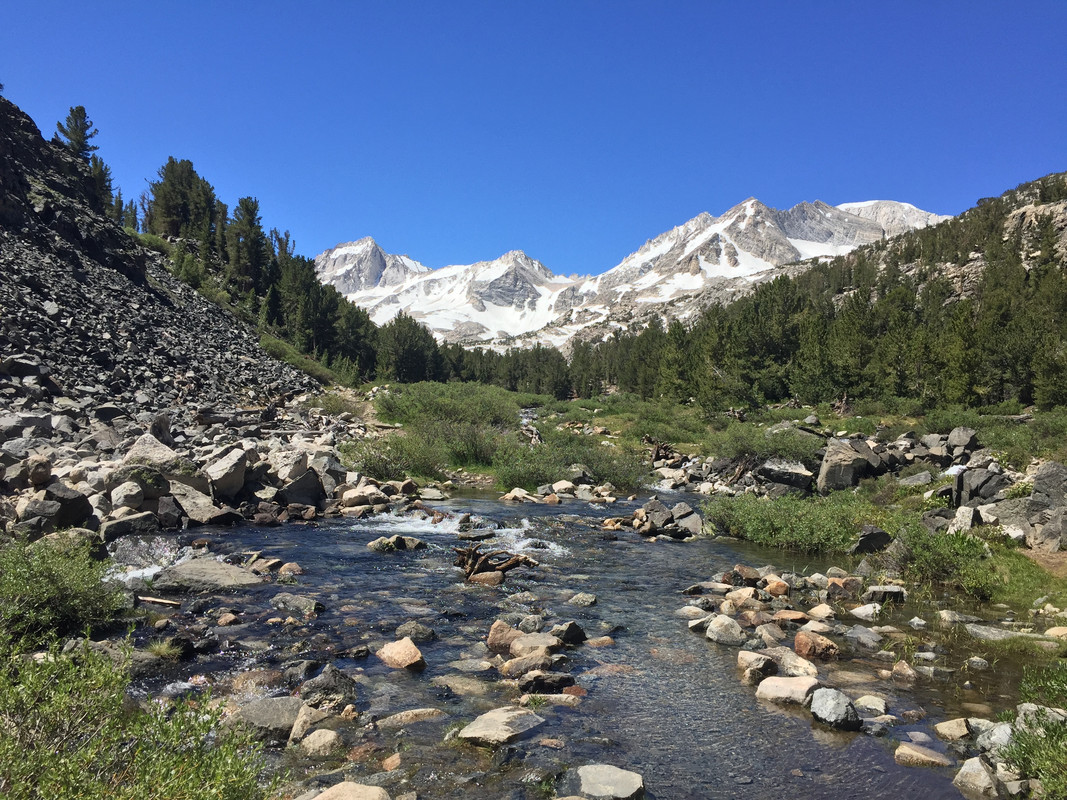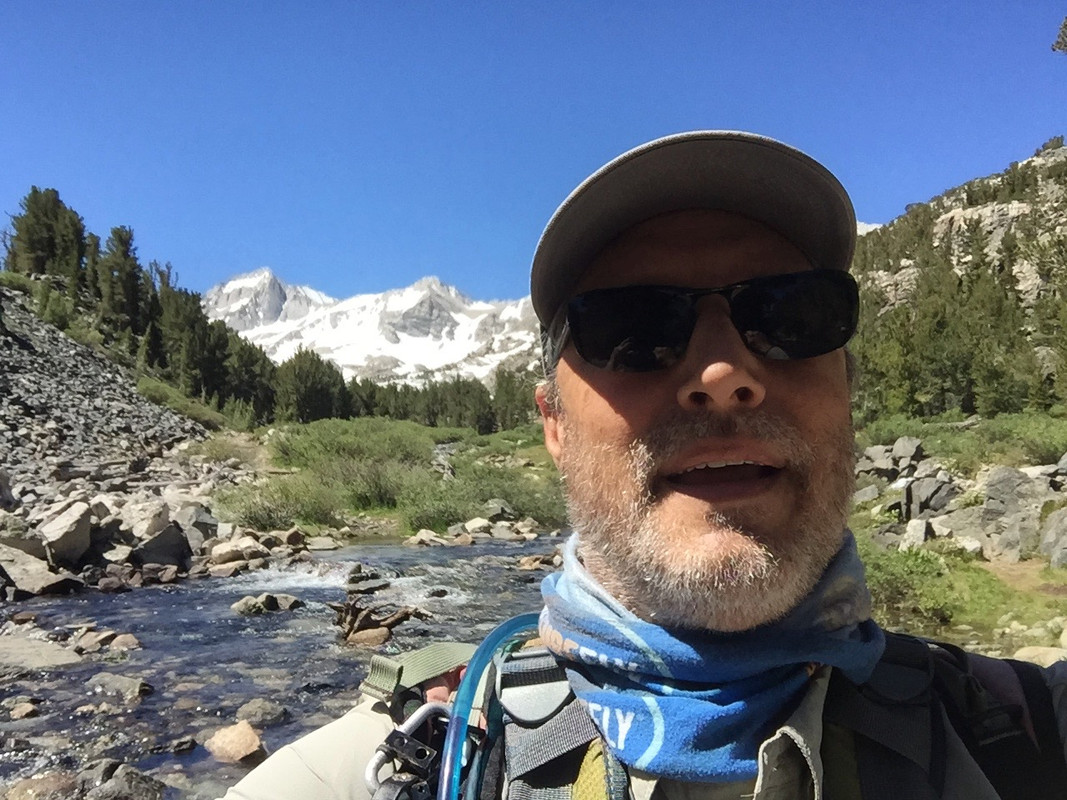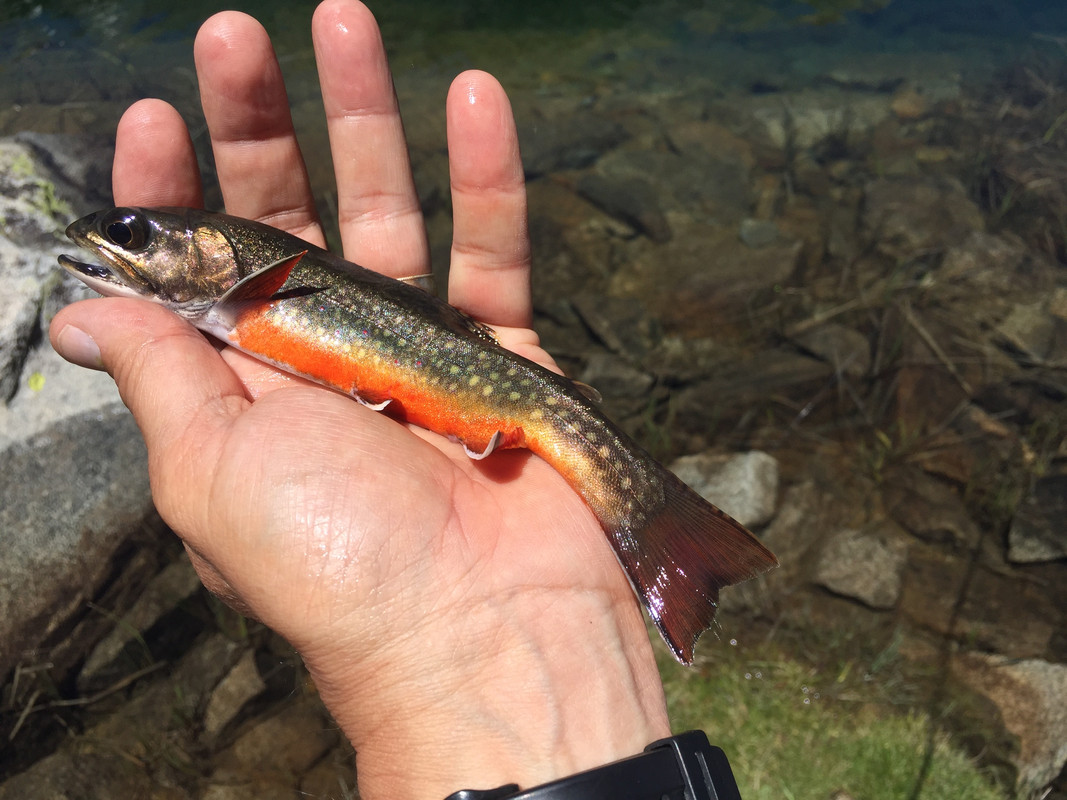 It is a fun little fishing trip with friends.
Mark F.