Sat 2-27-21
I set a new PB BAR; for myself, for by landing the most legal Hali's in a season from a float tube.
Last year I was blessed with having landed 12 legal Hali's!
I would like to present to you ... numbers 12 and 13!!⚡️
They measured at 25 3/4" and the other was 24 1/2".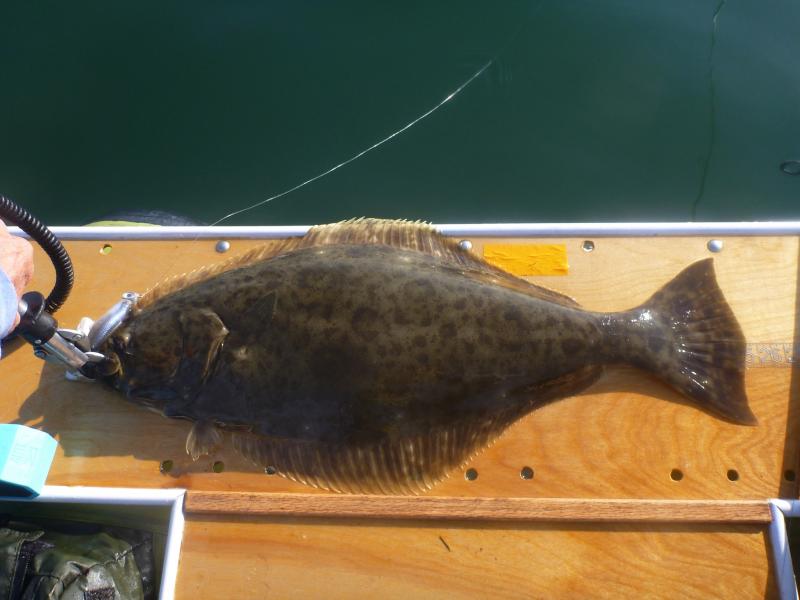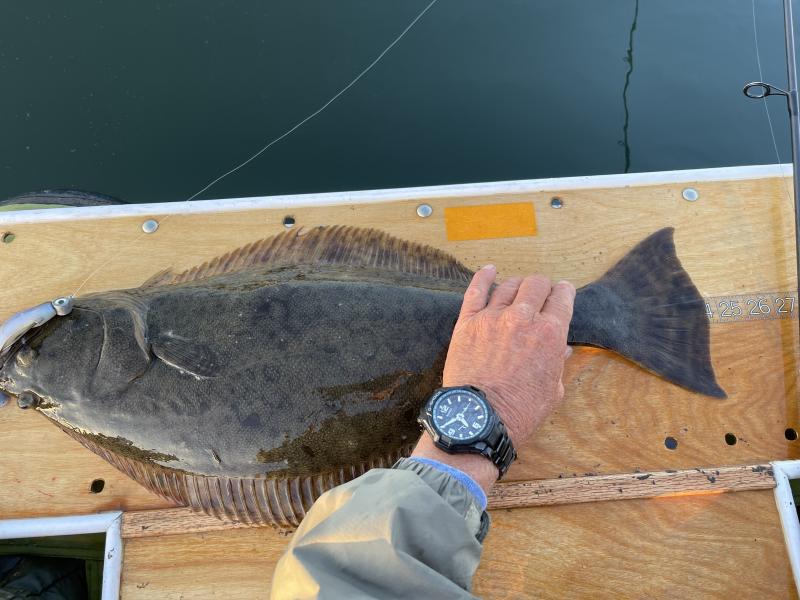 Enjoy!!!
SP Dan