I have been going out to the bays. Where I can distance my self. You know- Covid stuff.
I have had a lot of 1 and done's.
Yesterday I went to HH expecting the same.
I ended with 7 landed, here are the two best.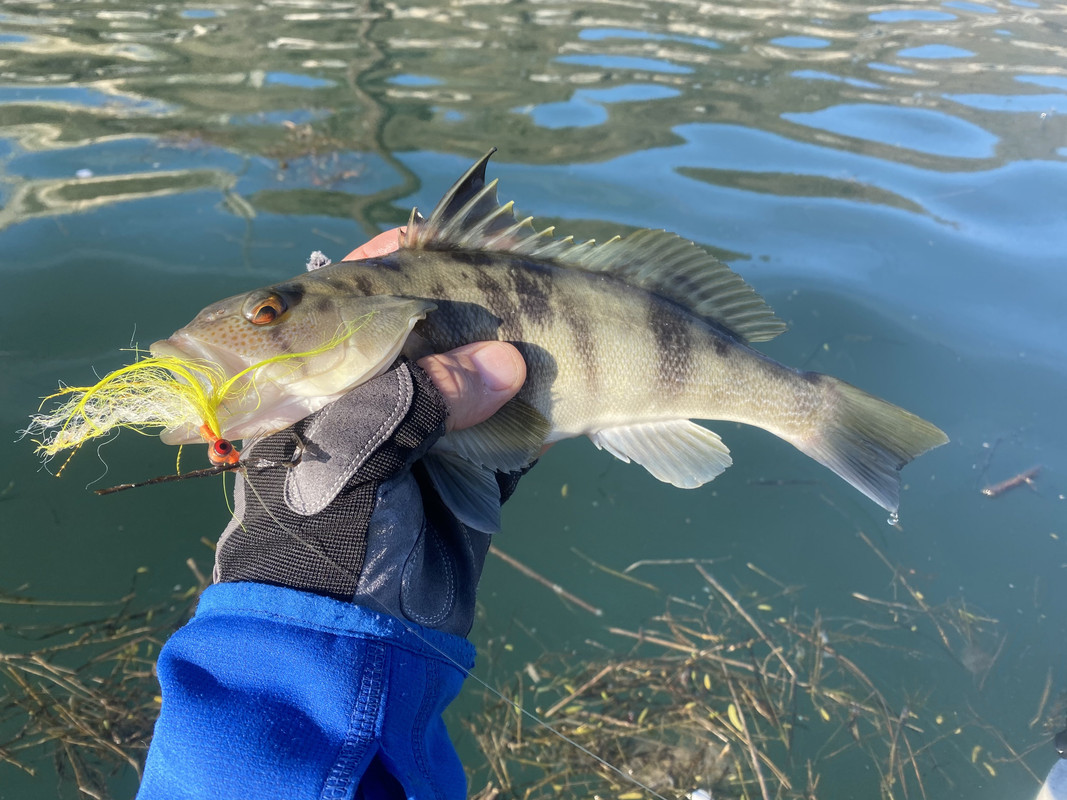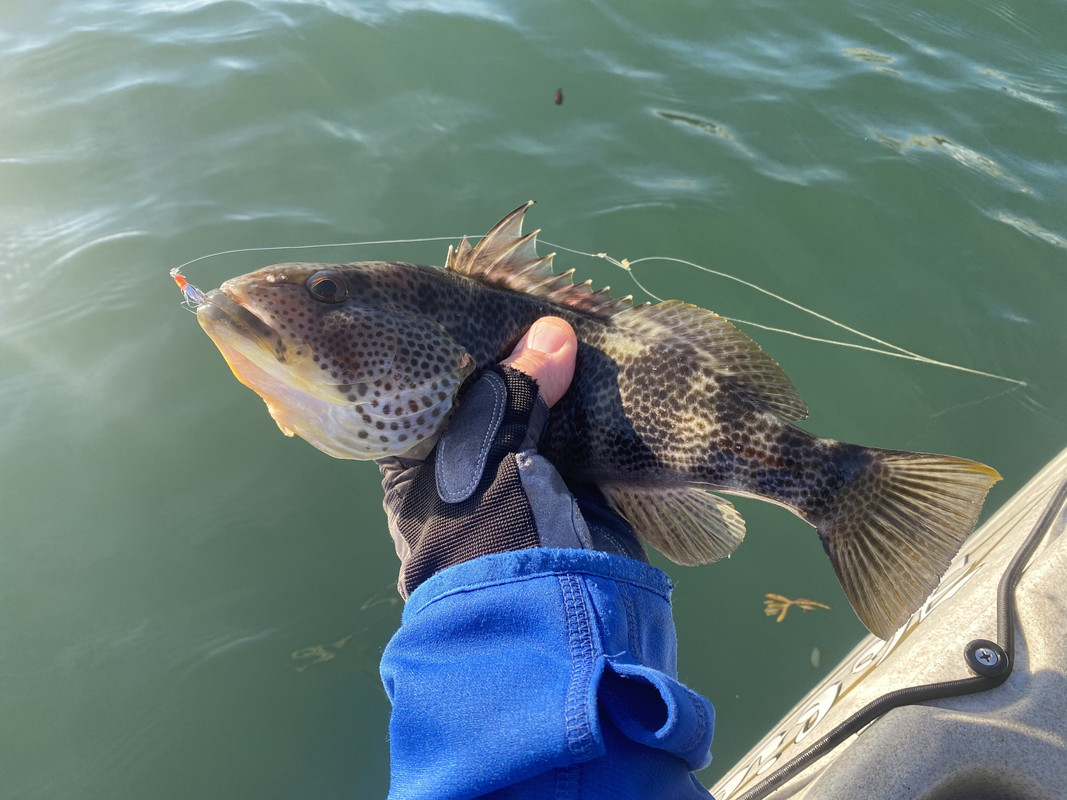 Plus a great sunrise!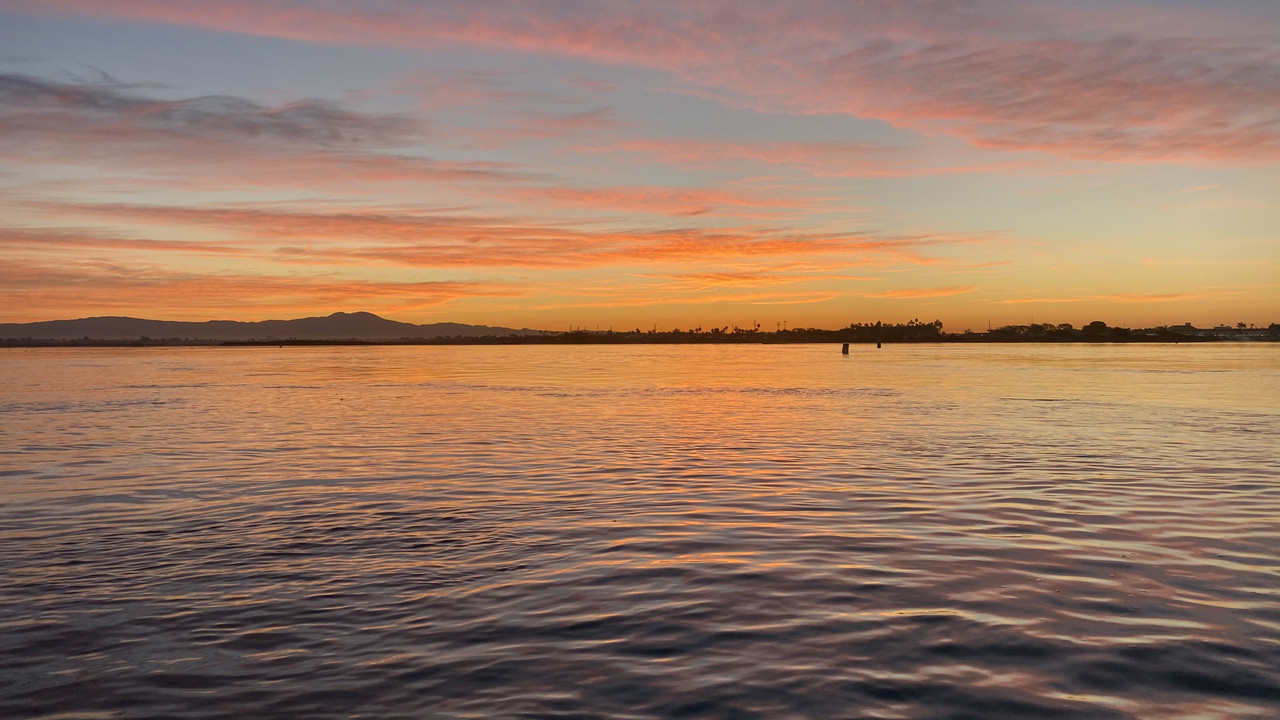 I can't wait to get my shot and go to my happy place the Owens river.
Stay safe
Mark F.