The tide was right.
So Ken, Don, Colin, and Mark hit the water.
Biggest fish.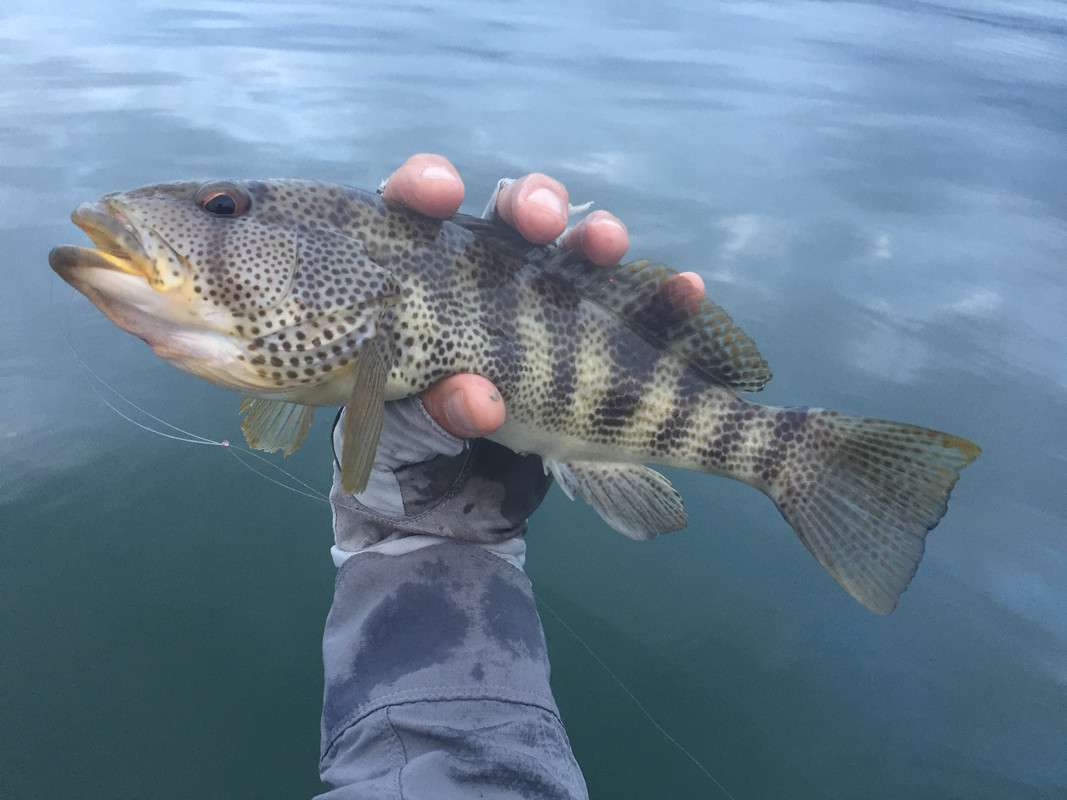 Ken had a nice 21 inch halibut, Don got the assist.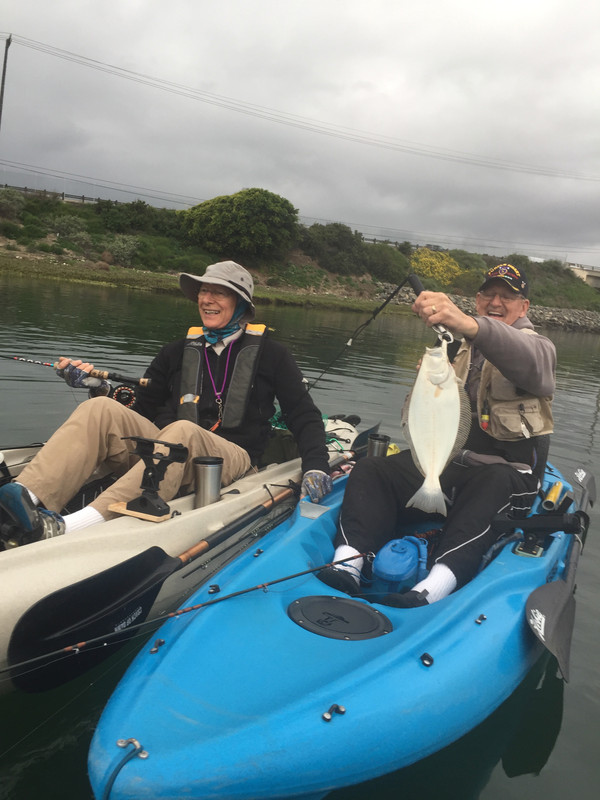 I started at 6:15 and headed out at 10:15
Most of the action was from 6:30 to 9:00 , then slowed with the tide.
18 landed with a lot of misses.
A nice outing on the bay.
Mark F.